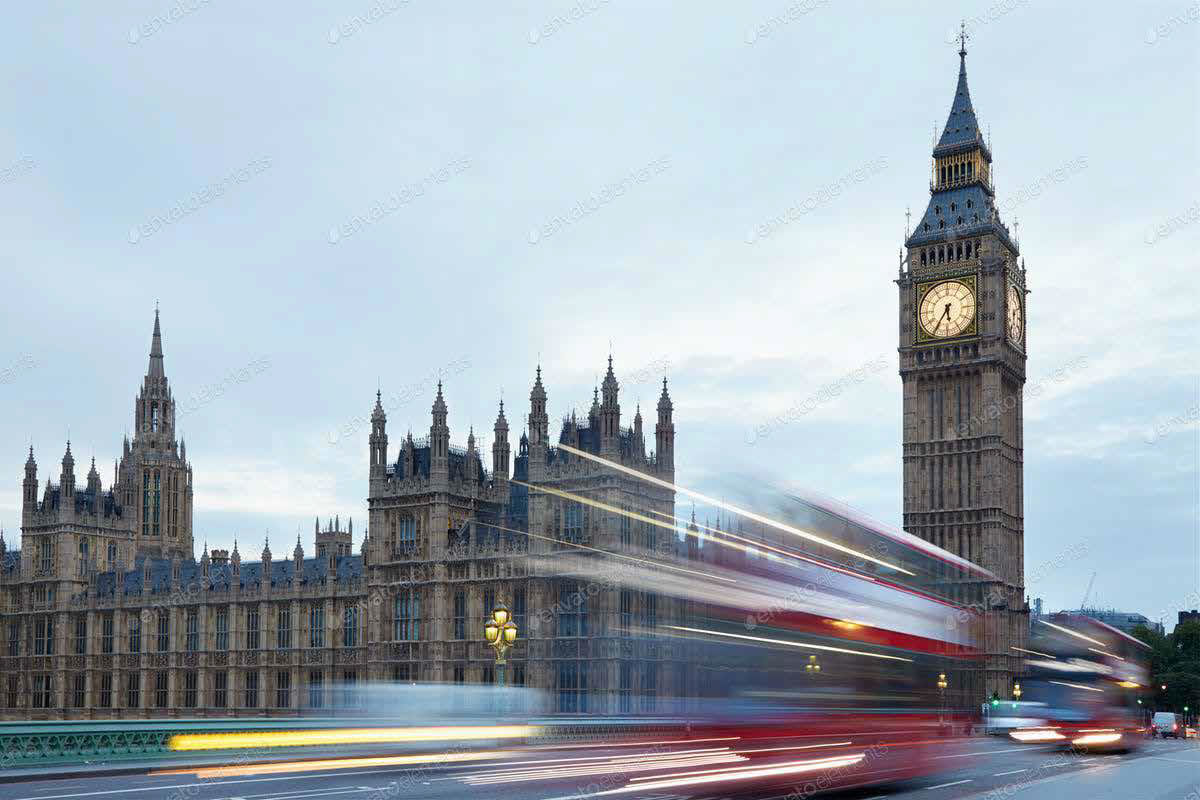 WELCOME TO
PENSION TRANSFER SPECIALISTS
At PTS Sterling, our years of experience have shown us that most people fail to implement a considered and effective financial plan – putting at risk the lifestyle and choices we each strive to enjoy. If you and your family aspire to be financially secure, we recommend partnering with a specialist that understands the challenges and complexities you face on your financial journey.
We pride ourselves on being able to help our clients navigate the complex tax and legislative framework surrounding UK Pension transfers and maximising UK State Pension entitlements. Not only do our clients enjoy the way we make these complex processes easier, but they also reap the benefits of the manner in which our UK Pension services integrate holistically with their financial plan.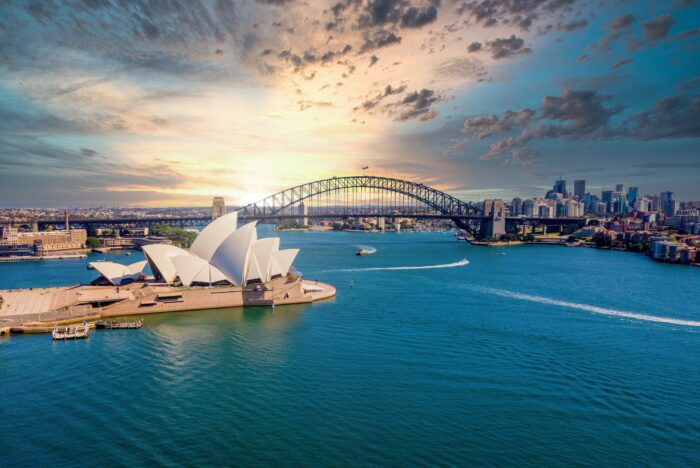 UK Pension Transfers
As part of a holistic financial planning organisation, PTS Sterling specialise in transferring UK pensions to Australia and have established a strong reputation for seamless UK pension transfers to ROPS superannuation funds.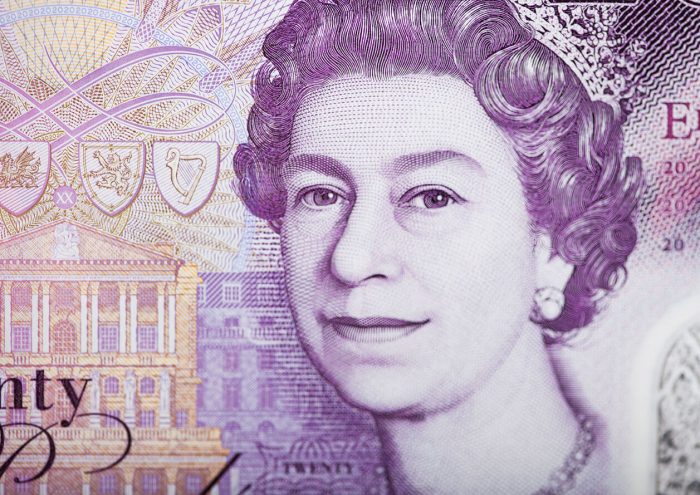 UK State Pension
Unlike the Australian Age Pension, the UK State Pension is a credit-based system and is not means-tested. Therefore, if you have ever worked in the UK and paid National Insurance contributions, you will have an entitlement to the UK State Pension, even if you are not a UK national.
WHAT SOME OF OUR CLIENTS HAVE TO SAY
Oliver had 5 UK Pension Schemes, 2 of which changed administrators during the course of the transfer process. He told us that if it wasn't for PTS he would have lost track of his benefits because neither scheme contacted him to notify him of this change. He is now really happy 5 funds have been successfully transferred to his superannuation where he can keep control of his funds and save significant tax in retirement.
Joan had not claimed her state pension as she was not aware of the process or the benefits that she would be entitled to. As Joan should have collected her pension several years previously, PTS were able to put the pension into payment and obtain a backdated lump sum of $145,000 in respect of the unclaimed pension. Joan is also in the process of transferring a number UK pensions to consolidate all of her and her husband's benefits in Australia and save significant tax in the process.
Since being introduced to PTS by my financial advisor, they have worked tirelessly to enable me to move my British pension to Australia. The team was available day and night to guide me through the labyrinth of red tape. Their professionalism was second to none, even in adverse situations. Thank you for helping me secure my future in Australia.
I migrated to Australia with my family in July 2012 & it has been a difficult, stressful and emotional time. One thing was made easier however with the transfer of my NHS pension being handled the team at PTS. The process began before we left the UK and has continued to run smoothly since our arrival here with PTS keeping me informed at all stages through to the funds being received and invested. With complex issues, deadlines and tax minefields to name a few I was very happy to hand the transfer over to the professionals. I would have no hesitation in recommending PTS for pension transfer services, their professionalism and customer service is second to none.
Being a Brit and approaching retirement the UK pension dilemma was overwhelming. Albeit a lengthy process Will Lyons has expertly handled the process. At times I felt overwhelmed but at each visit with Will I came away feeling like a weight had been lifted and reassured. Would highly recommend Will to anyone looking at the QROPS options.
I would like to say thank you very much for all the help you have given me regarding securing my British Pension. When I first looked into the matter it seemed bigger than Ben Hur but you took over and it has gone smoothly and I now receive more than I dreamed would be coming my way.
Are you ready to transfer your pension?
Call us today and take the next step to building a secure future for you and your family